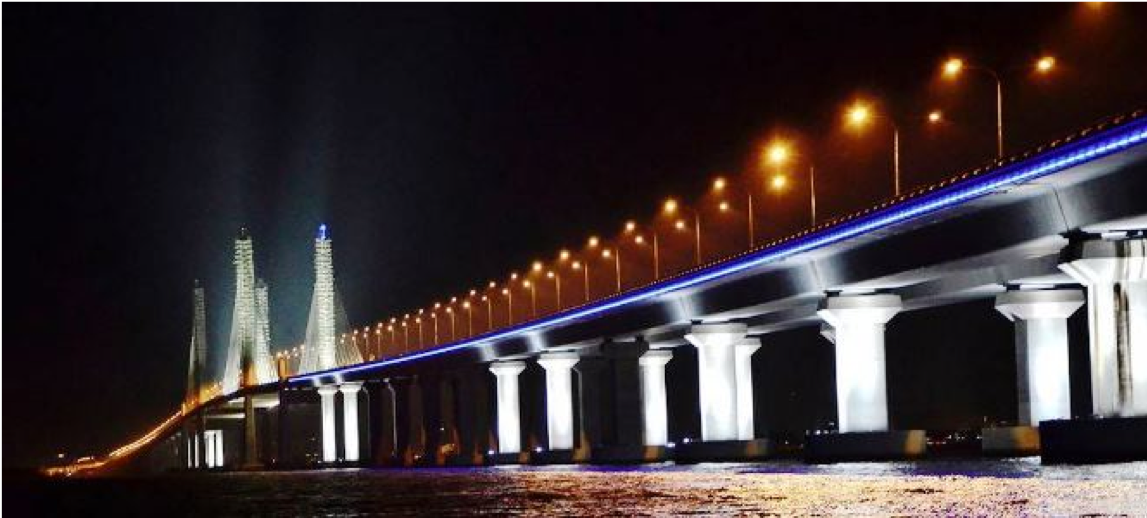 Structural monitoring of the second Penang bridge, Malaysia
Categories:

Consulting
Starting form Sept. 3rd 2018 Numeria, together with its partner BIT, will be installing sensors for monitoring the 2nd Penang bridge in Malaysia.
The 2nd Penang bridge, completed in 2014, connects the mainland Malaysia with the Penang island.
With its total lenght of 24 km, 17 km of which run over the sea, it is the longest bridge in Malaysia and Southwest Asia.
The bridge, supported by more than 2000 High Damping Rubber Bearings (HDRBs), is the longest structure in the world mounted on seismic isolators.